Orange County's Go-To Headshot Photographer Since 1981
Stand out from the crowd with Orange County Headshots, crafted by Master Craftsman Photographer, Mark Jordan. Whether the headshot you're looking for is a simple LinkedIn profile or a more complex portfolio, International Award Winning Orange County Headshots photographer, Mark Jordan, has the talent and passion to portray you at your best. Plus, with complete packages starting at just $125, the investment in your professional image could not be any more attractive. Let's connect – we look forward to hearing from you.
Orange County Headshots Photographer, Mark Jordan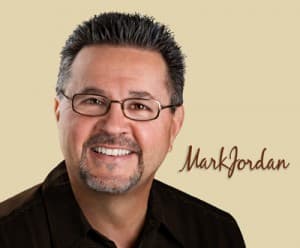 Mark Jordan personally invests the time and expertise into every aspect of your headshot. His passion for excellence ensures your image will exude all the attributes that have earned him a coveted place in the International Photography Hall of Fame and Museum.
Studio or Location Sessions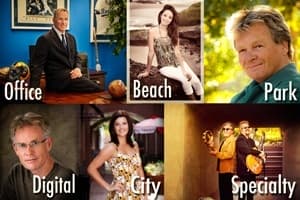 Does your headshot require a unique background? While the carefully controlled setting of a studio session is ideal for most, your professional headshot may be better suited for a location. We offer sessions at the park, beach, office, city, or a site of your choice. With a variety of design options available, as well as GreenScreen, Orange County Headshots is ready to create the ideal headshot to reflect your professional endeavors.
---
UNEMPLOYED?
Ask us about our COMPLIMENTARY FASTRAK HEADSHOT SESSION
If the purpose for your new headshot is helping you secure employment, we'd like to help. Please Tell Us Your Story and if your situation meets our simple requirements, we're happy to waive your Session Fee for our FasTrak Session.
Read More
---

Mark Jordan did a masterful job of helping me with new headshots for the release of my solo CD "The Secret of Movin On." Mark Jordan is truly is an artist in every sense of the word […]
– David Pack
Read More
Thank you Mark & Kari for making my session so easy and managing the press. – You've got a friend in me […]
– Randy Newman
Read More
You will not find a more talented, creative and experienced portrait photographer anywhere. Mark's dedication to his clients and his craft is unparalleled. […]
– Dr. Gary Geil
Read More
I have had the pleasure of working with some of the best photographers in the United States…Mark ranks among the best of them. […]
– Jack Durish
Read More
Simply outstanding work! Mark is an exceptional photographer! I just love my headshots! He gave such wonderful service and he has such a gifted talent! Just the best!. […]
– Liz B.
Read More
Rarely have I seen a photographer rise to the caliber of Mark Jordan's imaginative and creative flair. When you want the very best, I can think of no one better than Mark Jordan. […]
– Steven E. Shulem
Read More
I am past president of Professional Photographer of California and have had the opportunities to work with many Photographic Masters but Mark was our first choice and he should be yours too. […]
– John Goolsby
Read More
I would highly recommend Mark for corporate photos, not just headshots, but to create a total image that you need to help your business grow. […]
– Charles Farrell
Read More

---
New Post! Latest Photographer Tips
Recent Articles
---
Businesses That Employ Our Services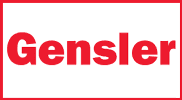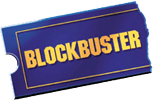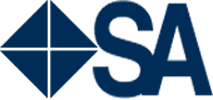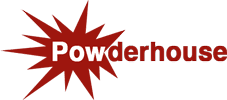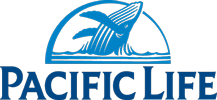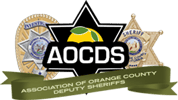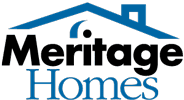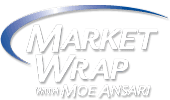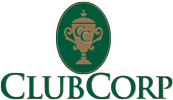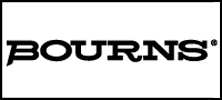 ---
When looking for an Orange County Headshots Photographer please call 949-713-4050 or complete our online request form.